Communication / Metadata & Cataloging / Copyright / Digital Preservation / Professional Development
Communication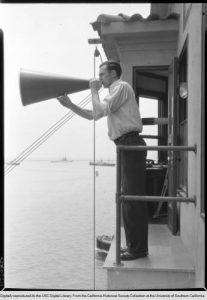 Good communications skills are important for any field, but there are specific needs for the museum information professional. Internally it is important to document technology projects for future reference for colleagues, stakeholders, and team members to have a clear idea of the project details. Being able to articulate clearly what you are working on, so others can understand, is crucial in collaborative work environments. Making this information shared and accessible, inevitably means using digital communication tools. Colleen Dilenschneider, on her blog post The Real Reason Some Nonprofits Stink at Digital (And Why It Is Getting Worse) advocates for the end to the separation of digital and everything else in museum work. All museum workers should learn how to communicate with today's technology.
There are no excuses for choosing ignorance and disconnection – especially for people in the nonprofit realm who often claim "education" and "engagement" as their raisons d'être. (Dilenschneider, 2016)
Communication skills today include soft skills like diplomacy, writing skills like diction and knowing your audience. Additionally, good communication skills today require digital literacy; knowing how and why to use a variety of communication methods and tools. Articulating and sharing ideas and information go beyond your email inbox. Here are a few that are useful for museum information professionals.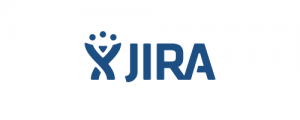 JIRA by Atlassian is a software development tool that helps tracks software development. It has a ticketing system for managing bugs, fixes, tasks, etc. It is helpful in keeping track of all the moving parts in a software project while including the necessary parties and documenting progress and fixes. Various notifications can be set to alert stakeholders of progress from every edit to only major status updates.
 Confluence by Atlassian is a document collaboration tool and functions much like a wiki. If used in conjunction with JIRA it can help with user documentation, how-to articles, meeting notes, and project management documents.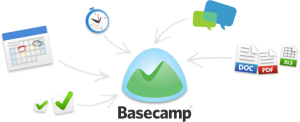 Basecamp is a robust project management tool that includes discussion boards, file sharing, todo lists, scheduling, chat and more. It keeps everything all in one place and also has various notification settings.
Google Docs
is a widely used platform that allows for real-time collaborative editing – on text documents, presentations, spreadsheets, maps, drawings, and forms. Anyone with a Google login can use this free platform.

Slack is a company wide discussion board that allows for file sharing, specialized group messaging, and direct messaging. It has many integrations from other productivity applications like JIRA, Twitter, etc.